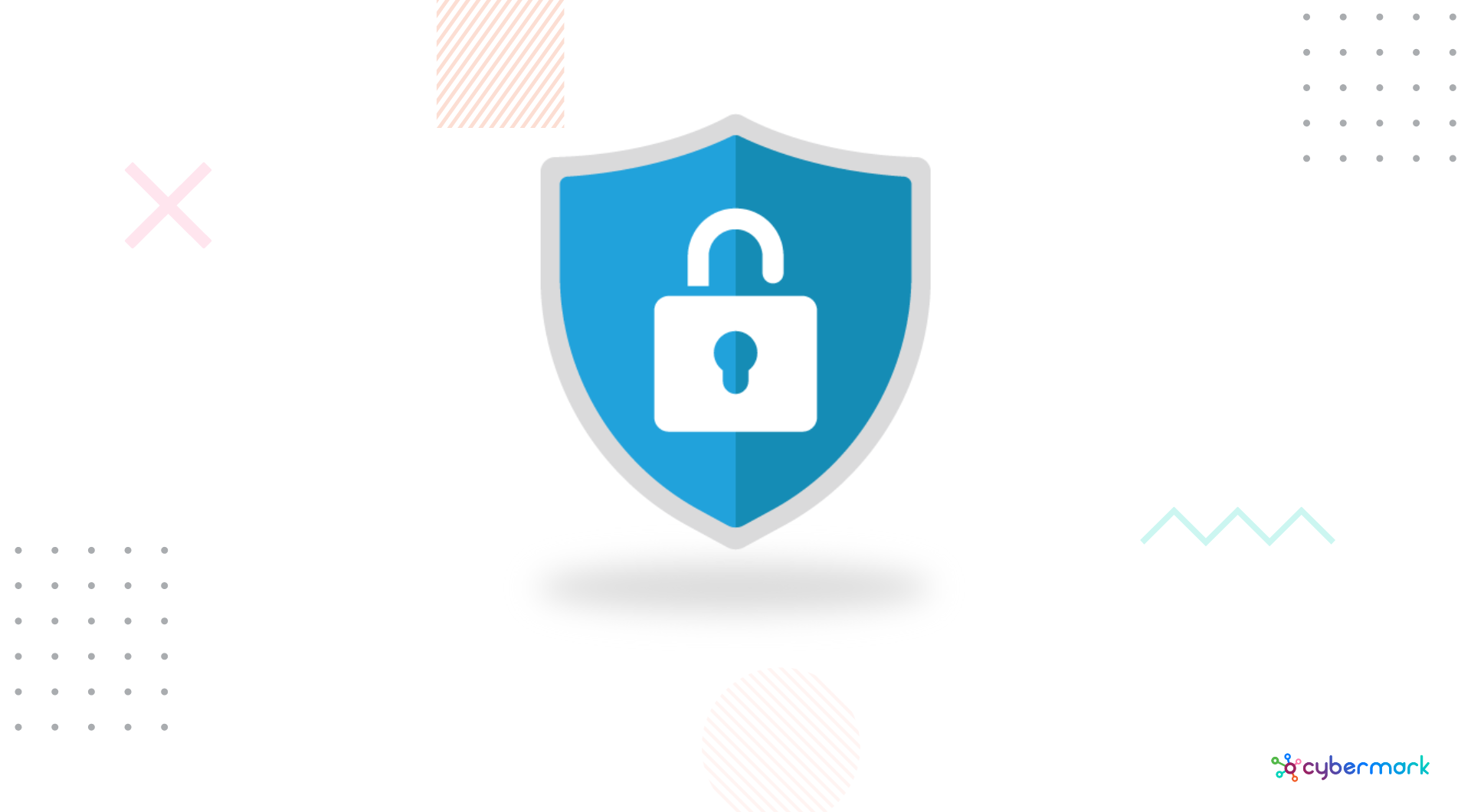 Unlocking Franchise Success in the Digital Age
In today's fiercely competitive digital landscape, franchises and growing brands face the challenge of maintaining consistent and effective marketing efforts across multiple locations. A marketing playbook is an extremely powerful tool that addresses some of these obstacles.
At CyberMark, we understand the importance of a well-crafted digital marketing playbook tailored to your franchise's needs. Read more to explore what a marketing playbook does, the benefits of using one, and how our digital marketing playbook helps you stand out.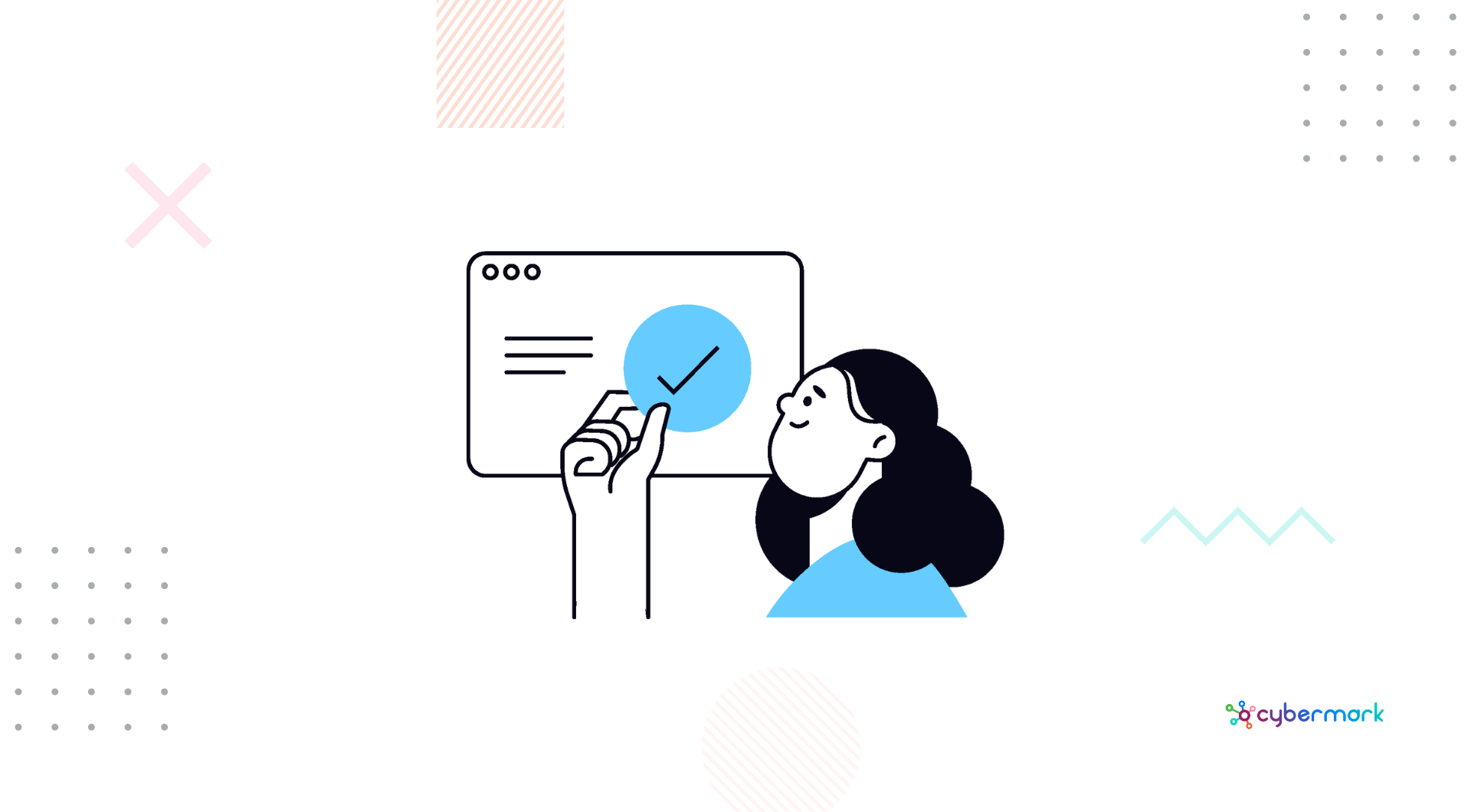 What is a Marketing Playbook?
A marketing playbook serves as a strategic guide and roadmap for executing digital marketing campaigns across a brand. It outlines the essential steps, strategies, and resources required to achieve consistent and impactful messaging across multiple locations and marketing materials.
By providing a unified framework, a marketing playbook ensures brand alignment, facilitates efficient scaling, and empowers franchisees to achieve their marketing goals while maintaining brand standards. Consider it your secret weapon for driving consistent brand messaging and achieving marketing goals.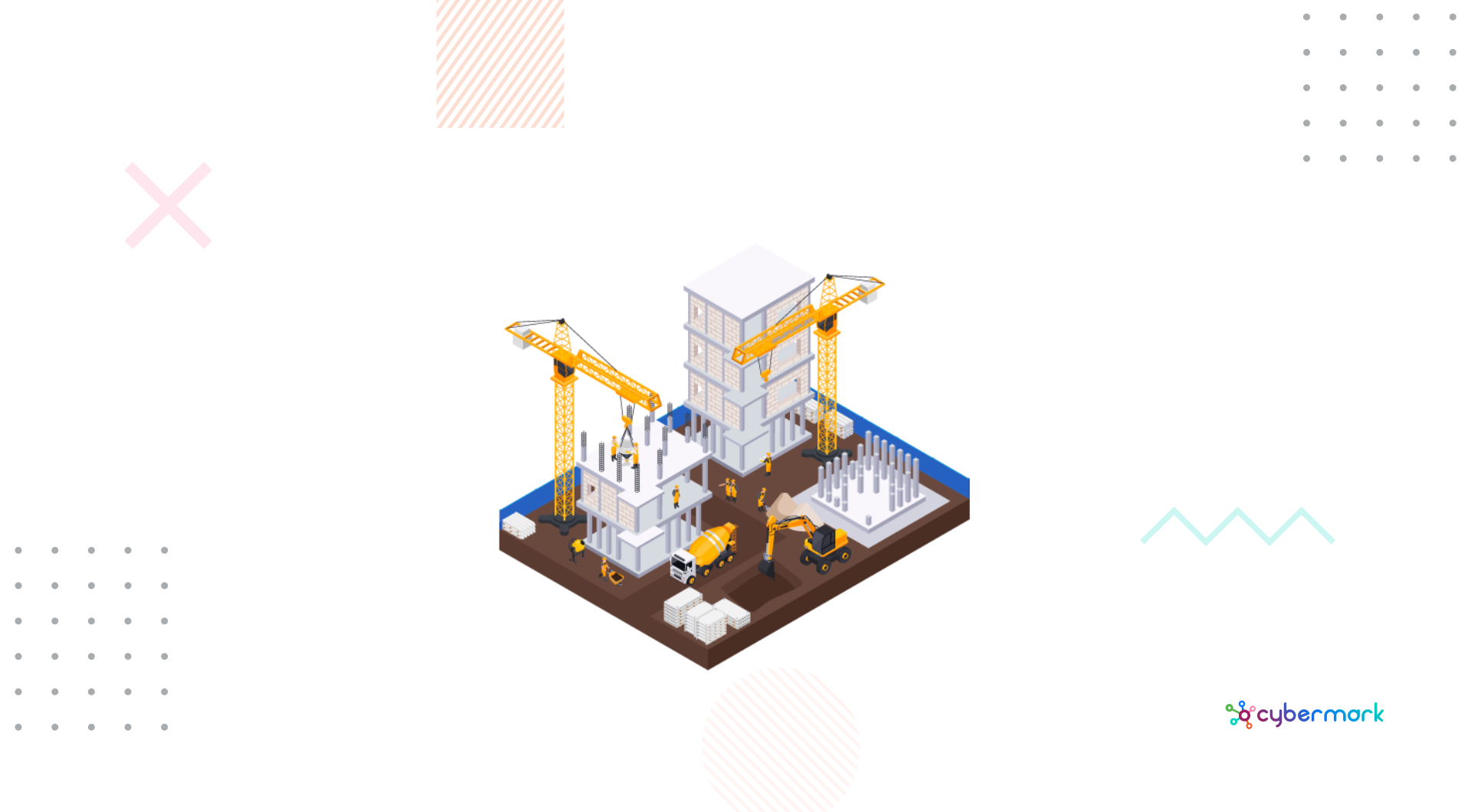 How it Benefits Your Franchise
Maintaining brand consistency is crucial for building consumer trust and loyalty. A marketing playbook acts as a safeguard, ensuring that all franchise locations adhere to brand standards while still allowing for personalization and creativity. It provides a centralized source of guidance, empowering franchisees to execute marketing strategies effectively, whether they are seasoned marketers or newcomers to the digital landscape.
Having a marketing playbook enhances efficiency and streamlines operations by providing a standardized approach to marketing across all franchise locations. It eliminates the need for reinventing the wheel with each new campaign or location, saving time, effort, and resources.
It also helps franchise brands replicate successful strategies, leverage proven tactics, and maintain a cohesive brand image. This results in a consistent and impactful presence in the market.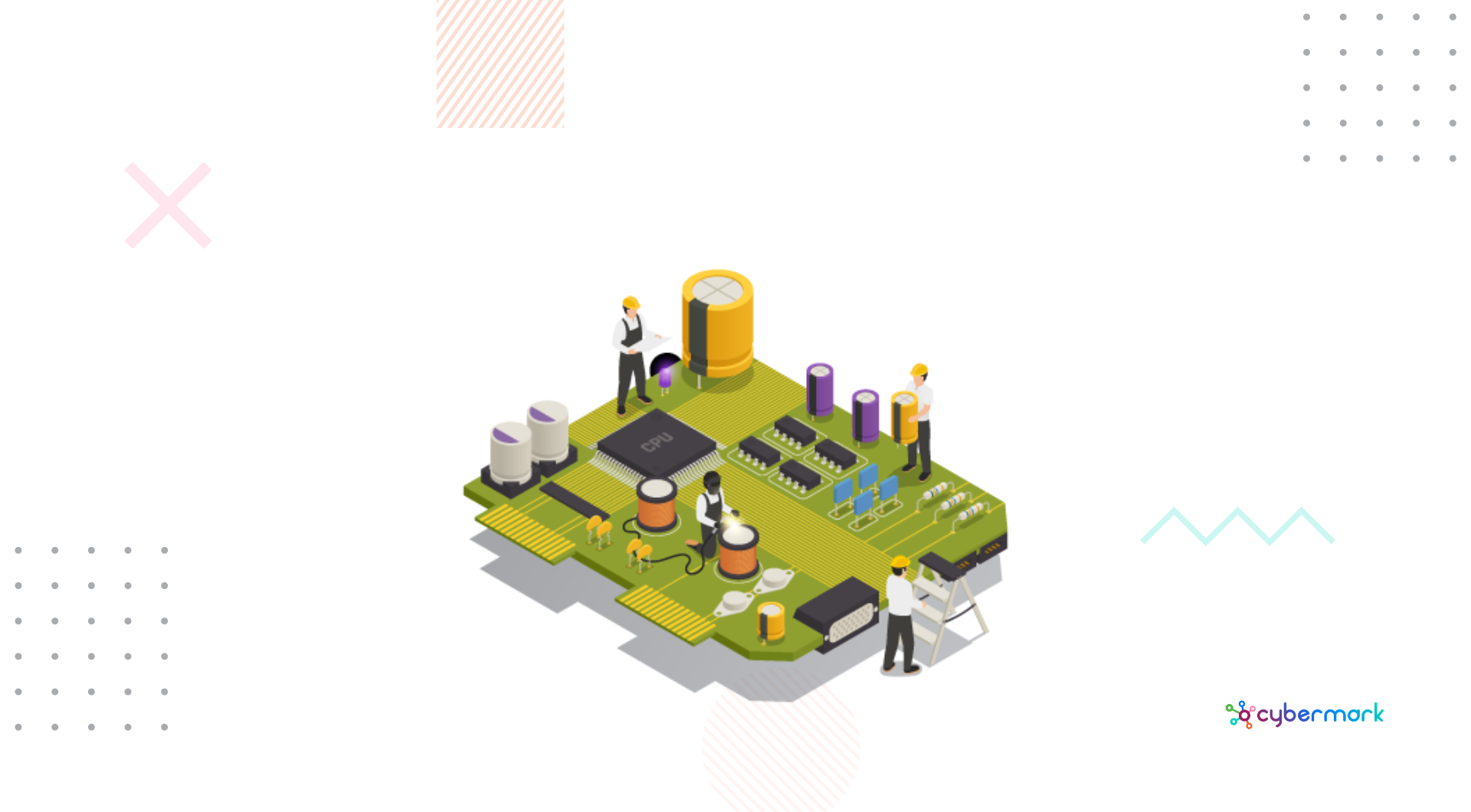 Key Components of a CyberMark Playbook
A comprehensive digital marketing playbook by CyberMark encompasses various key components that work together to drive the success of your franchise brand's marketing efforts. Learn more about some of the essential elements you'll find in a digital marketing playbook from CyberMark.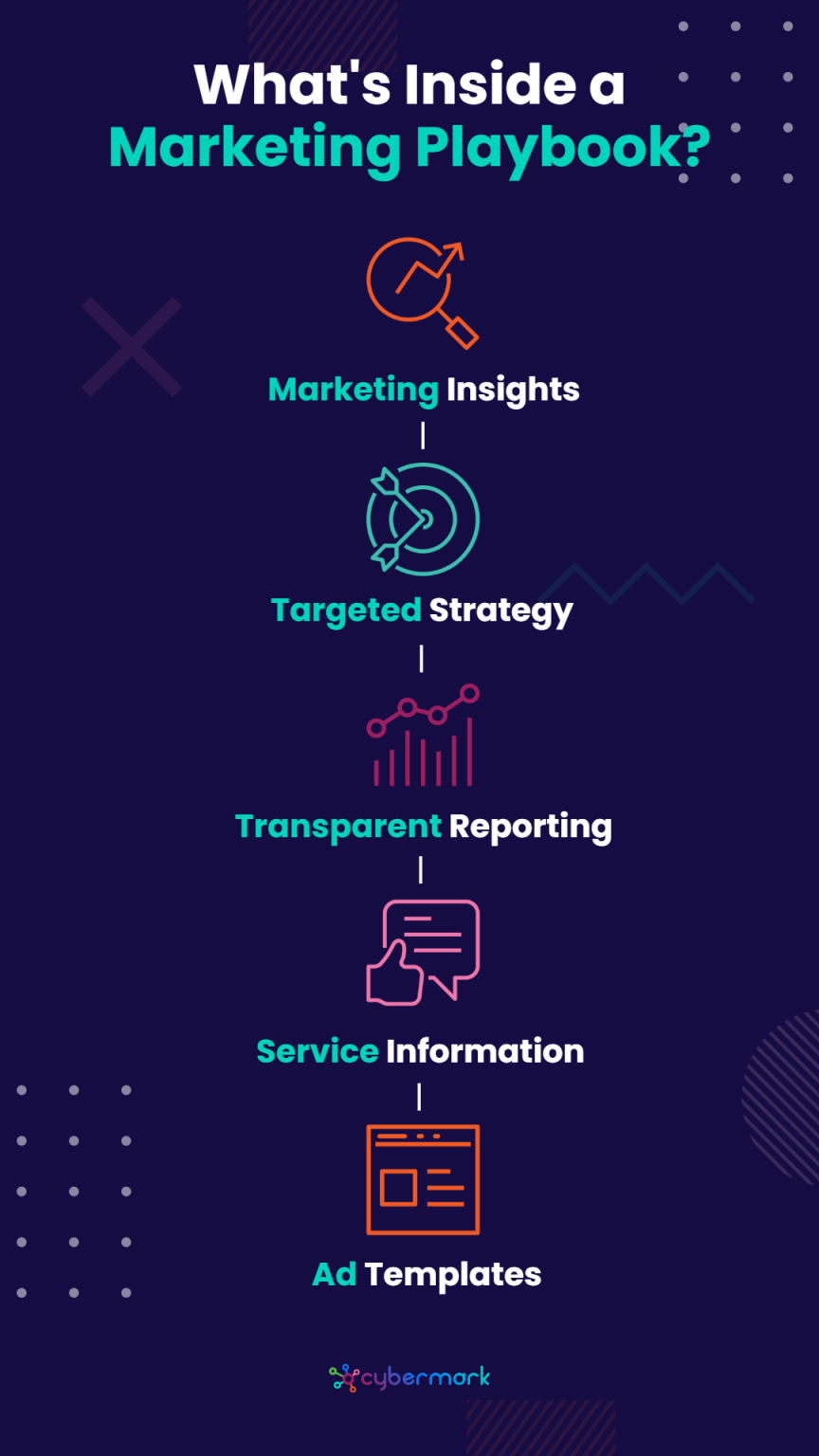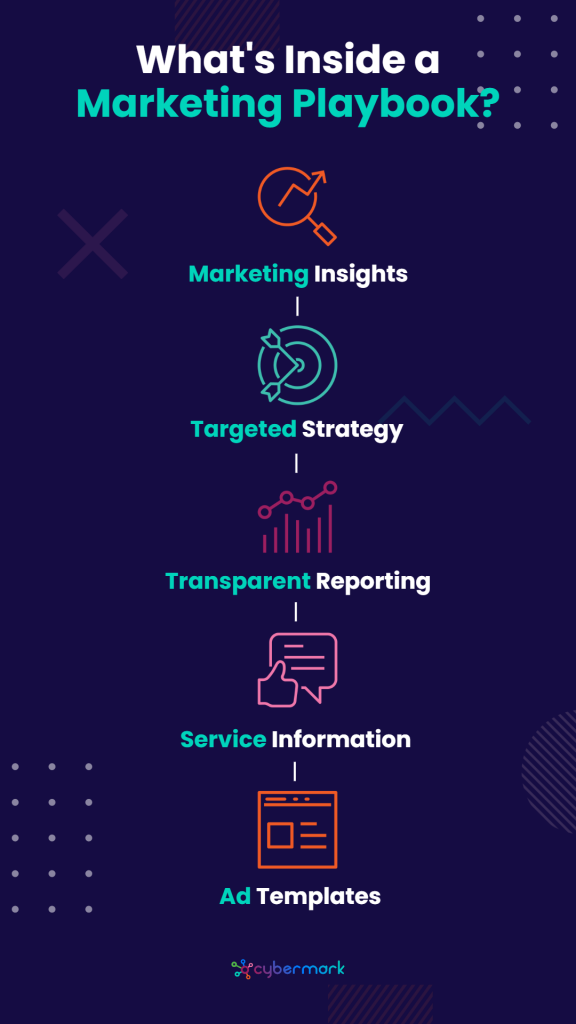 Marketing Insights
Our team does in-depth marketing research for your industry that includes benchmarks for search, social and brand performance. These insights provide valuable context, allowing you to gauge your digital marketing success and make data-driven decisions.
By leveraging these benchmarks, you can assess how your franchise advertising efforts are performing compared to industry standards.
Strategy
CyberMark takes the marketing insights we compile for you during the extensive research phase and builds a strategy based on your brand's unique needs. The strategy portion of our marketing playbook includes a paid keyword strategy, local budget recommendations, and platform suggestions.
Our targeted strategy helps optimize your brand's digital ad campaigns and maximize your return on investment. With our expertise, you can effectively allocate your budget and leverage franchise advertising strategies that yield the best results.
Reporting
Transparency is key in measuring success. Our marketing playbook outlines how we measure and report campaign results, giving you the insights needed to track progress and make informed decisions.
As part of our ongoing mission to empower brands, we offer you the reporting tools you need to truly understand your market. This includes a branded lead tracking portal, a performance dashboard, and monthly reports.
Our reporting tools and process enable you to understand the performance of your franchise advertising campaigns. This allows us to identify areas of improvement and collaborate on the best marketing strategy per location.
Service Info
Aside from aligning brand messaging for your franchise, our playbook guides new and existing locations through the process of starting digital ads with CyberMark. It also walks your franchisees through the ad campaign setup phase.
We work closely with franchisees to empower them with the experience and tools they need to control their digital presence. We make sure that their input is taken seriously while upholding brand standards.
Our comprehensive services cover everything from campaign setup to ongoing ad management and optimization techniques. As part of our commitment to your success, we provide support and guidance throughout the process. Our goal is to empower franchise brands and their franchisees with our expertise and our scalable franchise website platform.
Ad Templates
Another key component you can find in our marketing playbook is a blueprint for ad templates. To maintain brand consistency, we provide pre-designed creatives and messaging from the franchise corporate office to the franchise locations.
These templates ensure that your franchise locations deliver a cohesive brand image while saving you the hassle of starting from scratch. By utilizing our ad templates, you can maintain a consistent visual identity across all marketing channels, creating a unified and recognizable franchise brand.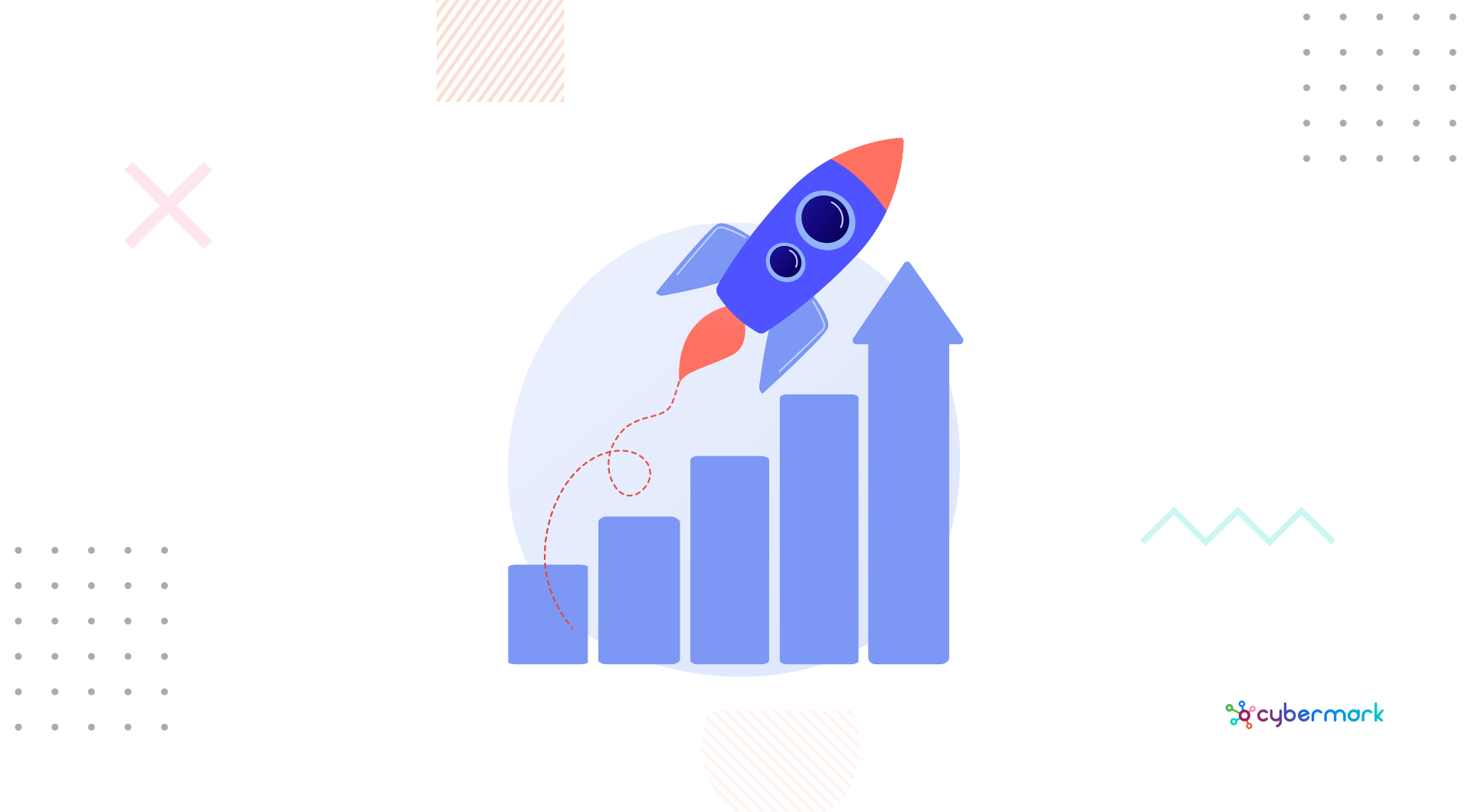 Unleash Your Brand's Potential
A marketing playbook is the key to unlocking the full potential of your brand's digital marketing efforts. It provides a roadmap for success, aligning strategies, creative elements, and resources across locations.
At CyberMark, our digital marketing playbook is specifically tailored to the needs of franchise brands. With our expertise and support, you can achieve brand consistency, scale your marketing efforts, and drive business growth.
Whether you're looking to optimize your franchise advertising campaigns or enhance your franchise website platform, our marketing playbook has you covered. By leveraging industry insights, tailored strategies, and transparent reporting, we empower you to make informed decisions that lead to success.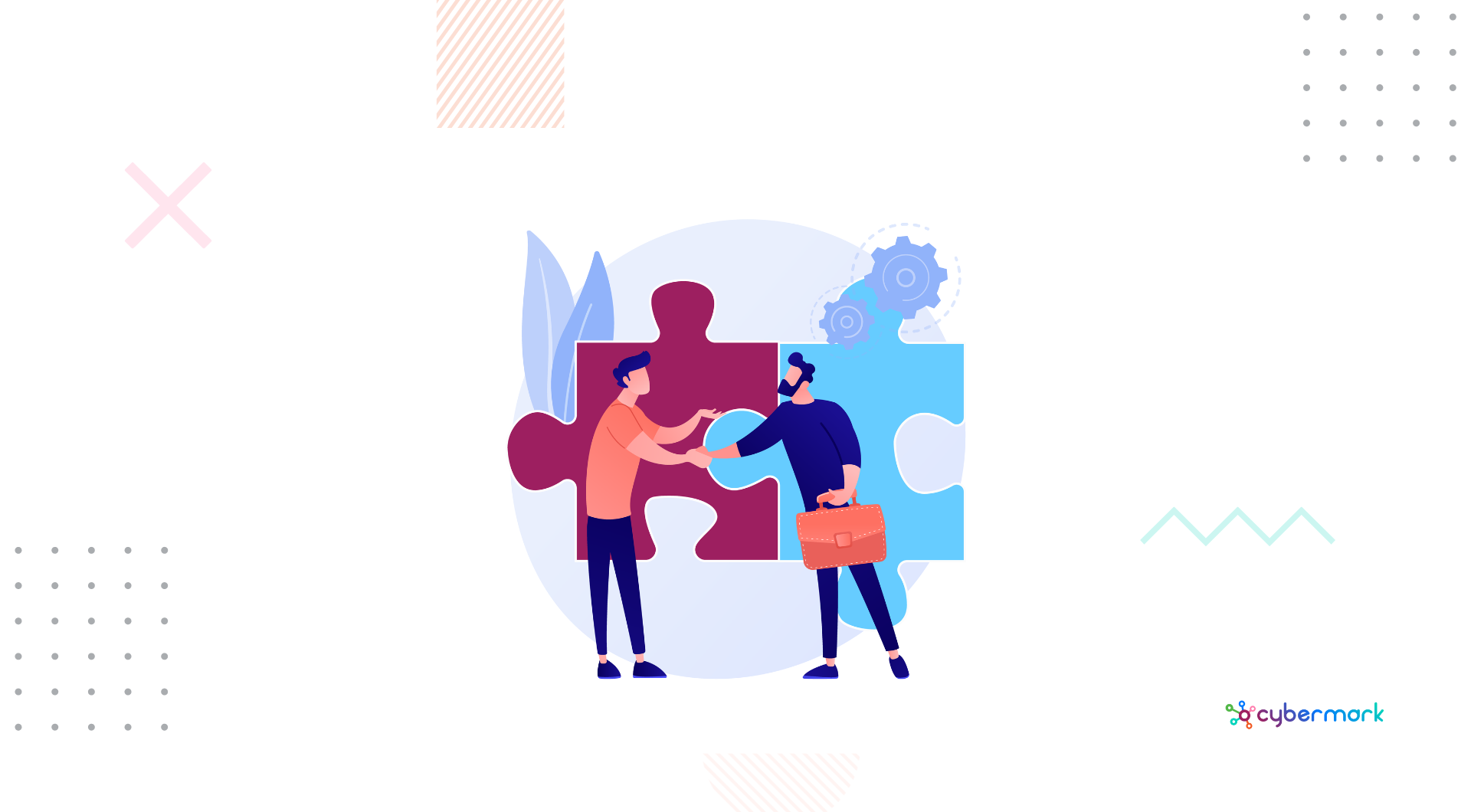 Partner with CyberMark for Franchise Marketing
Contact us today to discuss your franchise marketing needs and take your brand to new heights. When it comes to franchise marketing, CyberMark stands out as a trusted partner with a proven track record. Our team of experts has extensive experience in driving franchise success. We understand the unique challenges you face, whether it's advertising or optimizing your website platform.
With our expertise and support, you can achieve brand consistency, scale your marketing efforts, and drive business growth. Our comprehensive approach ensures that your franchise brand is equipped with the right strategies, insights, and resources to succeed in the digital landscape.
Sign up for franchise marketing today and gain access to a comprehensive digital marketing playbook that sets you up for long-term growth and success. We are committed to helping you achieve your marketing goals by providing a customized digital marketing playbook.
For more information on our marketing playbooks and franchise marketing services call our business solutions team at 480.546.5652.