Getting
more leads


starts here.
Scalable and cost-effective franchise internet marketing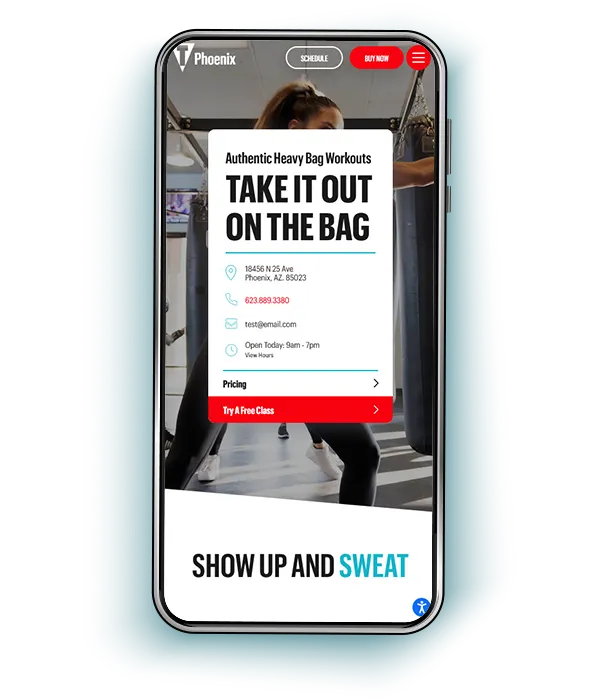 Join 500+ franchise locations who market with CyberMark.
Great service,
month-to-month

, maximum results

#franchisemarketing
It's the age old franchise dilemma: the franchisees want to do more of their own local internet marketing, but the franchisor wants to maintain control of the brand. The good news is that it's possible to do both. With CyberMark's franchise internet marketing services, we work with both the franchisor and franchisee to achieve maximum results, maintain brand standards, and keep the franchises happy with great service.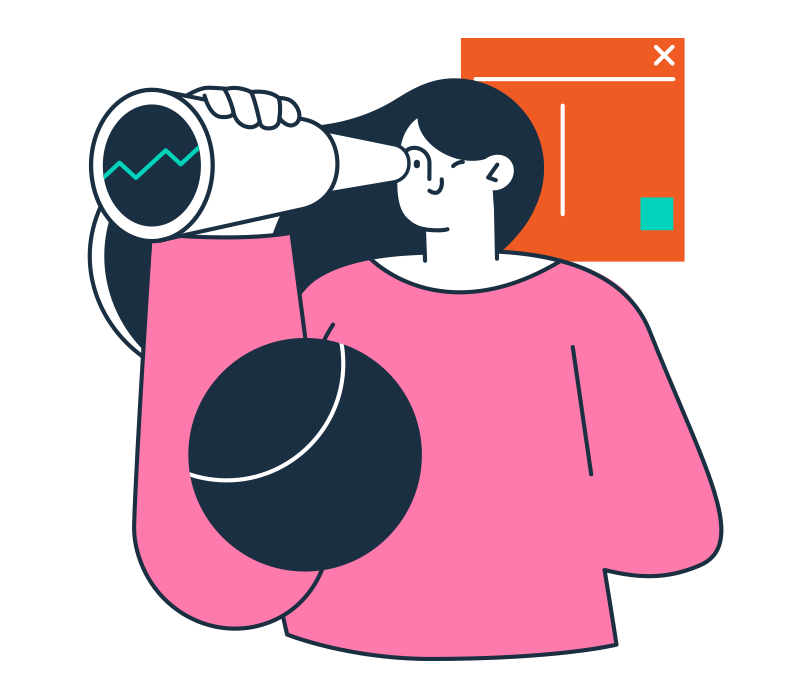 What to expect?

Easy setup.
#getmoreleads
Our advertising services enable you to get the most out of your advertising spend, maintain brand standards, and have total insight into performance at both the location and corporate levels.
1 landing page creative and copy
2 campaign Templates Each Template may include:

Social ads (Facebook and Instagram)
Display ads
Search ads

Your advertising KPI's
Your user journey (how does a prospect become a customer)
One round of creative revisions
Advertising Landing Page with a auto-responder
Centralized Reporting
Centralized Lead Tracking
Up to 3 goals / trackable events (more can be purchased separately)
A branded lead tracking portal
We here to help you grow
Got a project?
We are a team of creatives who are excited about helping franchises, emerging brands, and small-to-medium businesses alike expand their digital presence. Through top-notch website design, development, market research, and digital advertising, we propel our clients to new levels of success.