Increase Website Leads & Sales
Why choose CyberMark for your PPC campaign?
When you are paying per click, you need a team that can optimize your campaigns to turn as many of those clicks into leads and sales as possible. We actively monitor and optimize your campaign so that you are only paying for clicks that have high probability to generate a lead. CyberMark's unique keyword level call tracking system enables us to determine which keywords are generating phone calls. This is critical for campaign optimization and to drive the greatest ROI. Whether your goal is a purchase on your site, a contact form completed, or generating phone calls, we can maximize your return on your investment.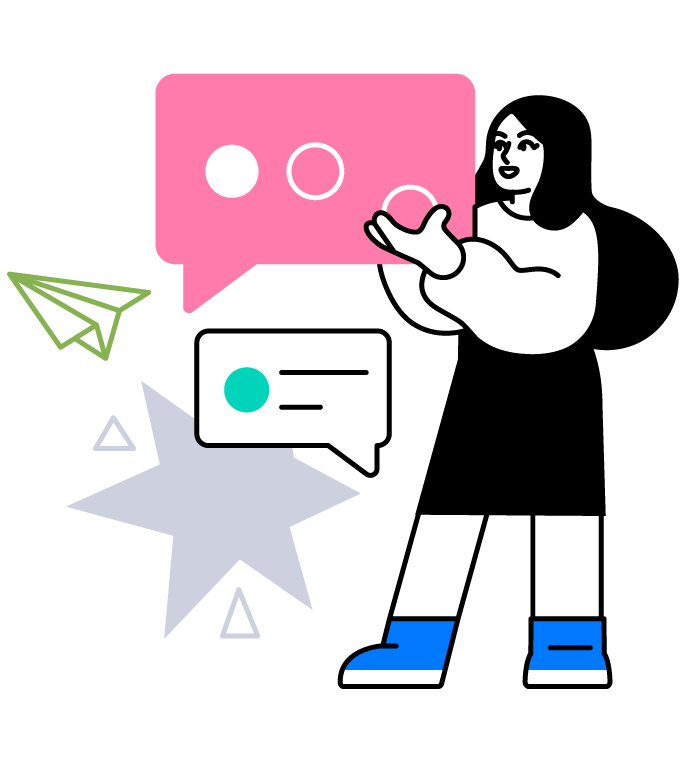 PPC Marketing
One of the
most effective ways of generating leads

by driving targeted prospects to your website.

There are 3 highly effective PPC programs ideal for small businesses: Paid Search Advertising, Facebook Advertising and Display Advertising. Each of these ad platforms can be highly targeted, and you only pay when someone clicks on your ad and visits your website.
We here to help you grow
Got a project?
We are a team of creatives who are excited about helping franchises, emerging brands, and small-to-medium businesses alike expand their digital presence. Through top-notch website design, development, market research, and digital advertising, we propel our clients to new levels of success.