Social
media
services
Social Media Management For Small Businesses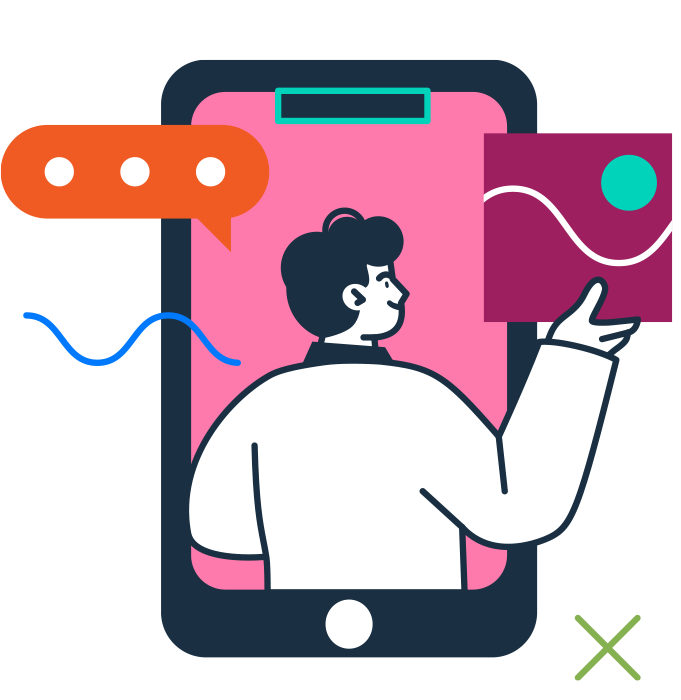 Choosing
the right social media strategy

for your business is critical
If you're unsure about whether your small business needs to be on social media, consider these facts. It's the number one online activity. Facebook is the second most visited website after Google, and the average user spends more than seven hours per month on the site. And Facebook is just one of the many social media platforms in which CyberMark specializes, along with Twitter, Google+, LinkedIn, YouTube, Pinterest, Houzz, Yelp, and more.
You're wasting money if you don't
choose the right strategy
As a business owner, you simply can't ignore social media. Social media helps drive traffic and sales while also growing an online network and building relationships within your community. You can waste a lot of time and money on social media if you don't choose the right strategy. CyberMark can take that burden off your shoulders to deliver a social media marketing strategy that fits your budget. 
Setup
$695
One-time
Setup includes
Optimize current social accounts

Establish best platform
Get Started
We here to help you grow
Got a project?
We are a team of creatives who are excited about helping franchises, emerging brands, and small-to-medium businesses alike expand their digital presence. Through top-notch website design, development, market research, and digital advertising, we propel our clients to new levels of success.