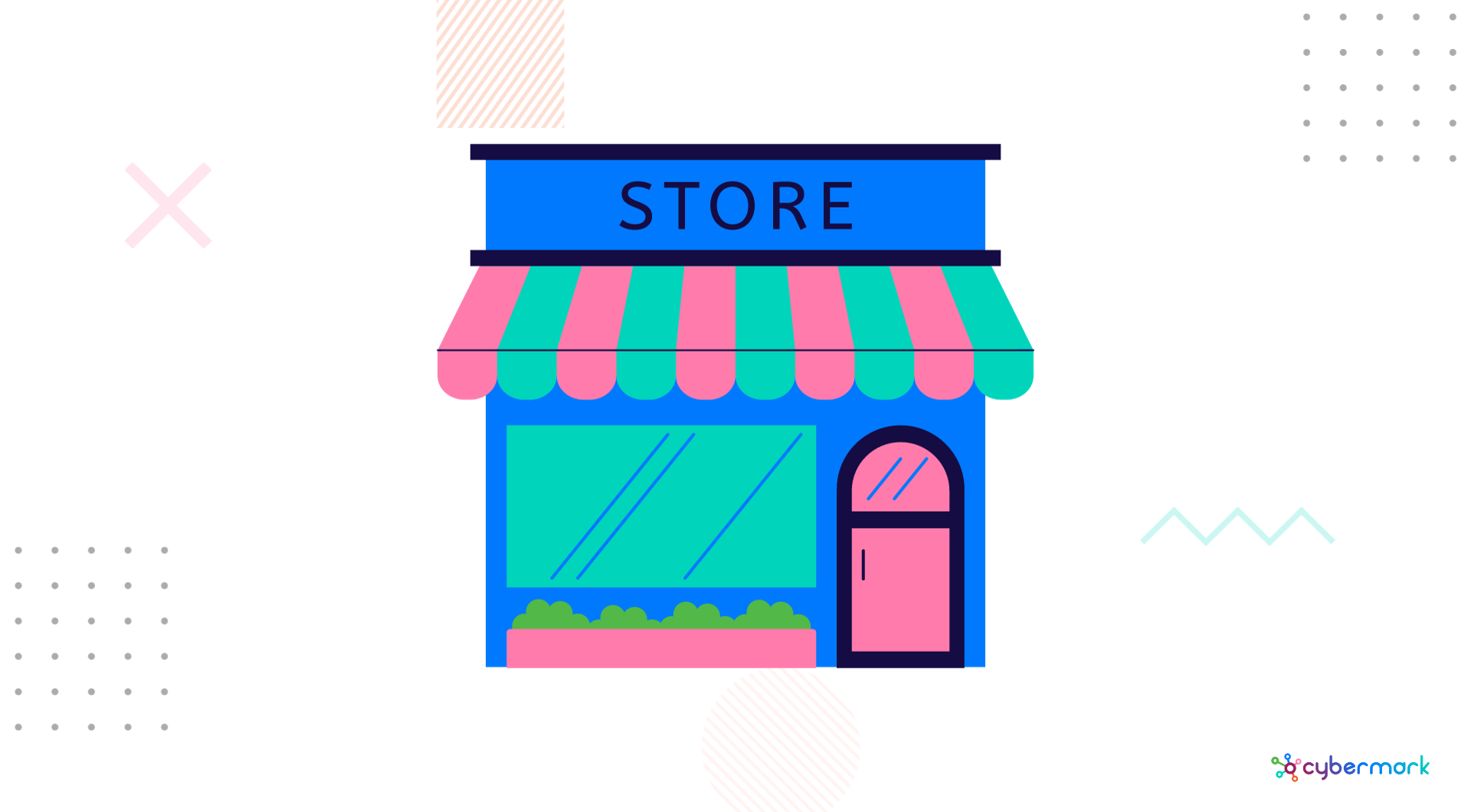 In today's digital age, it's essential for franchise and small business owners to establish an online presence. One of the most effective strategies to enhance your online visibility is by harnessing the power of local listings.
There's a wide range of benefits to using the local listings available online. Local listings like Google Business Profile or Yelp play a pivotal role in building a successful online presence. Using these listings allows your audience to find your location with ease, leave reviews about your products and services, and learn a little more about your business before their visit.
At CyberMark we understand how local listing management empowers franchise and small business owners on their path to online success. Our partnership with Yext, the leading local listing provider, is just one of the many ways we offer growing businesses the tools they need to succeed in the online space.
We also know that it's important to have a deep understanding of what local listings are and why you need them to run a successful business. Continue reading for a comprehensive review of local listing management and how it empowers your growing business.
What are Local Listings?
Local listings, often referred to as search engine listings or online listings, represent the digital profiles of your business across diverse platforms, including Google Business, Yelp, Bing, and many others. These digital profiles function as the virtual business cards of your enterprise, offering vital information such as your business name, address, phone number, website, and operational hours.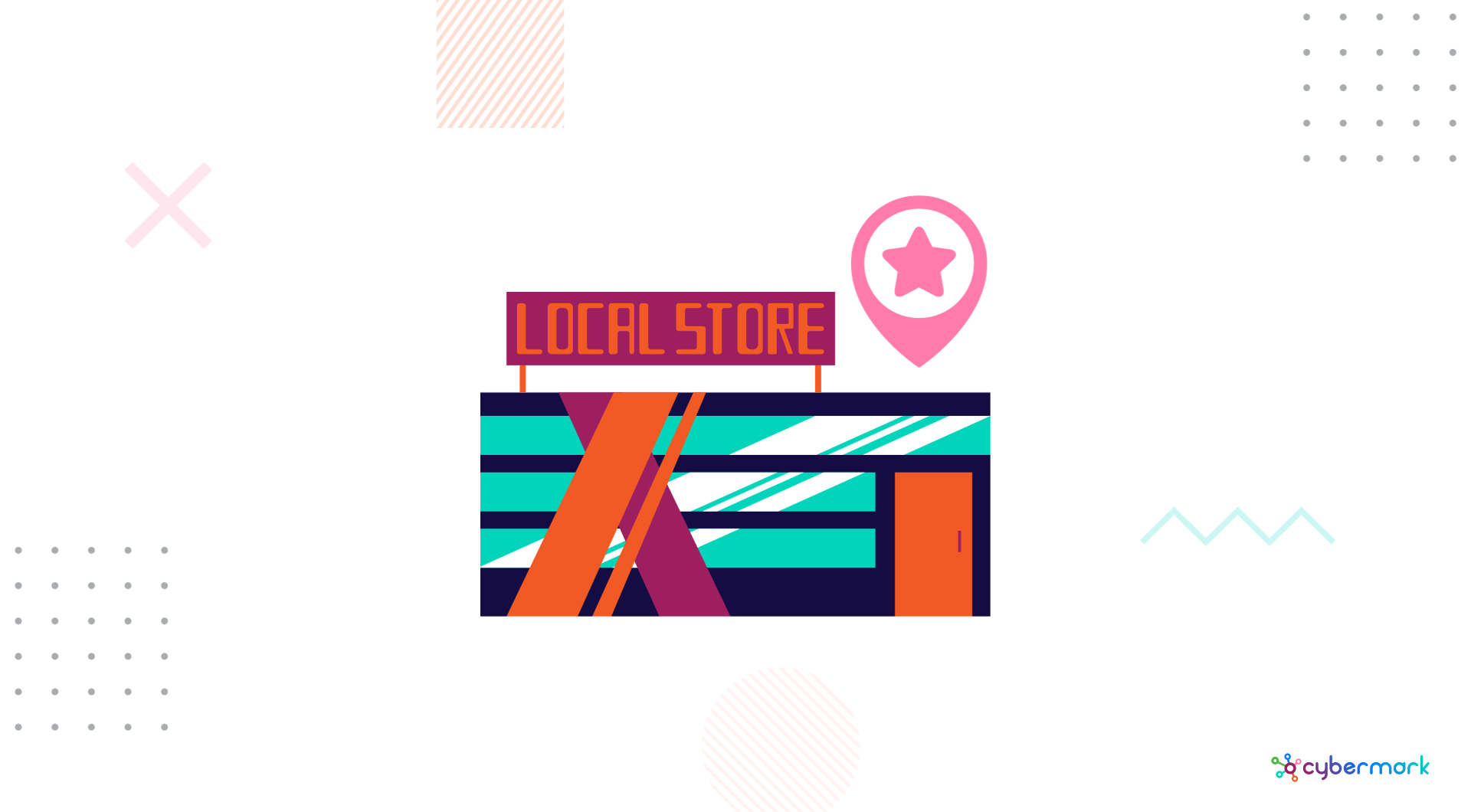 The Significance of Local Listings
Local listings are crucial for businesses of all sizes because they provide a direct pathway for customers to discover and connect with them in their local communities. When managed effectively, local listings enhance visibility in search engine results, build trust and credibility among customers, and ensure consistency of information across the web.
They are the cornerstone of a strong online presence, guiding potential customers to your doorstep and fostering lasting relationships that drive business growth. Here are a few of the benefits you'll see when you start using local listings as a part of your digital marketing strategy.
Enhanced Visibility
When potential customers search for products or services using major search engines like Google, they often find relevant local listings on the search results page. By creating and optimizing your local listings, you increase your chances of securing a prominent position in local searches. In essence, this positions your business in front of a highly targeted audience that is actively searching for your products or services.
Trust and Credibility
The presence of accurate and consistent local listings is crucial to building trust among your customers. When they encounter your business listed across multiple reputable platforms, it reinforces their perception of your brand's credibility. Accurate online listings are the first step to converting leads to sales and building brand loyalty for your brick and mortar store.
Consistency Across the Web
Search engines are constantly crawling the digital landscape to search for information about your business. Any disparities or inaccuracies within your online listings can confuse search engines and negatively impact rankings. The effective management of your local listings ensures that your business information retains its accuracy across the digital landscape and can effectively increase search engine performance.
Customer Engagement
Numerous local listing platforms allow customers to leave reviews and ratings. Positive reviews serve as testimonials to your business's excellence and can significantly enhance your online reputation. Reviews and ratings also allow you the opportunity to engage with your audience on a personal level.
We encourage all our clients to respond to customer feedback, whether it be positive or negative, in a timely manner. Doing so shows your audience your commitment to customer satisfaction.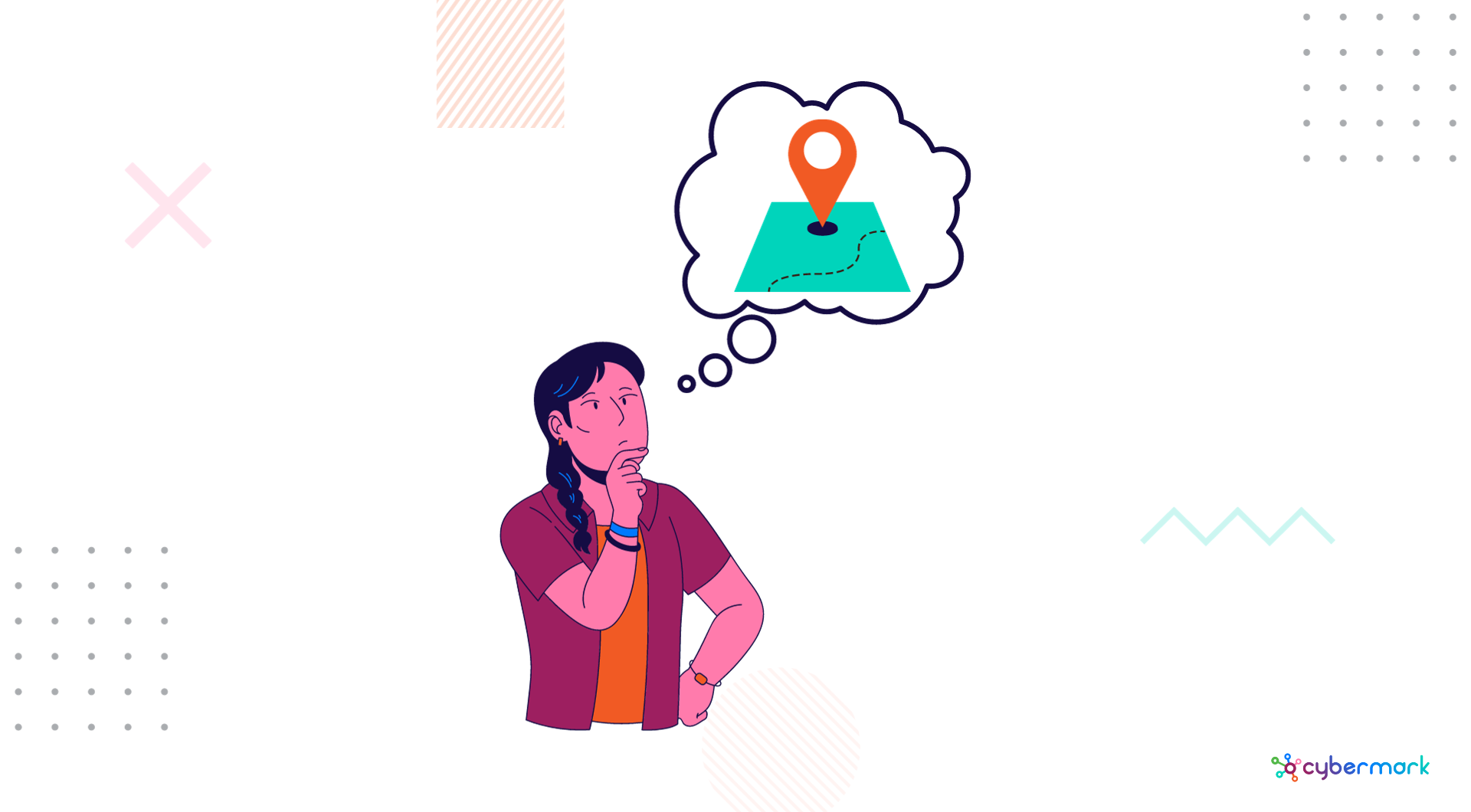 Claiming Your Online Listings
Now that you understand the benefits of utilizing local listings in your digital marketing strategy, let's delve into the process of claiming these listings. It's a crucial step to ensure that your business information is accurate and up-to-date across different platforms. Here's a simplified guide on how to claim listings on some of the major platforms:
Google Business
Go to Google My Business (https://www.google.com/business/).
Sign in to your Google account or create one if you don't have one.
Enter your business name and address in the search bar. If your business appears, select it. If not, add your business to Google Maps.
Follow the prompts to verify your business ownership through a postcard, phone call, or email.
Yelp
Visit Yelp for Business (https://www.yelp.com/login).
Log in to your Yelp account or create one.
Search for your business on Yelp. If it's already listed, click "Claim this business."
Follow the steps to verify your affiliation with the business, usually through a phone call or postcard.
Apple Maps
Open the Apple Maps Connect website (https://mapsconnect.apple.com/).
Sign in with your Apple ID or create one if needed.
Search for your business on Apple Maps. If it's listed, select it; if not, add your business.
Follow the verification process, which may involve a phone call or email.
Taking control of your online listings is the first step in enhancing your online presence and attracting more customers. By ensuring your business information is accurate and consistent across these platforms, you're setting the stage for greater visibility and credibility in the digital landscape.
Not sure where to list your business? Check out the top 5 places to list your business or call CyberMark and inquire about our Local Listing management services. With Yext on our side, we have access to 50+ publishers in the digital landscape to broadcast your growing business.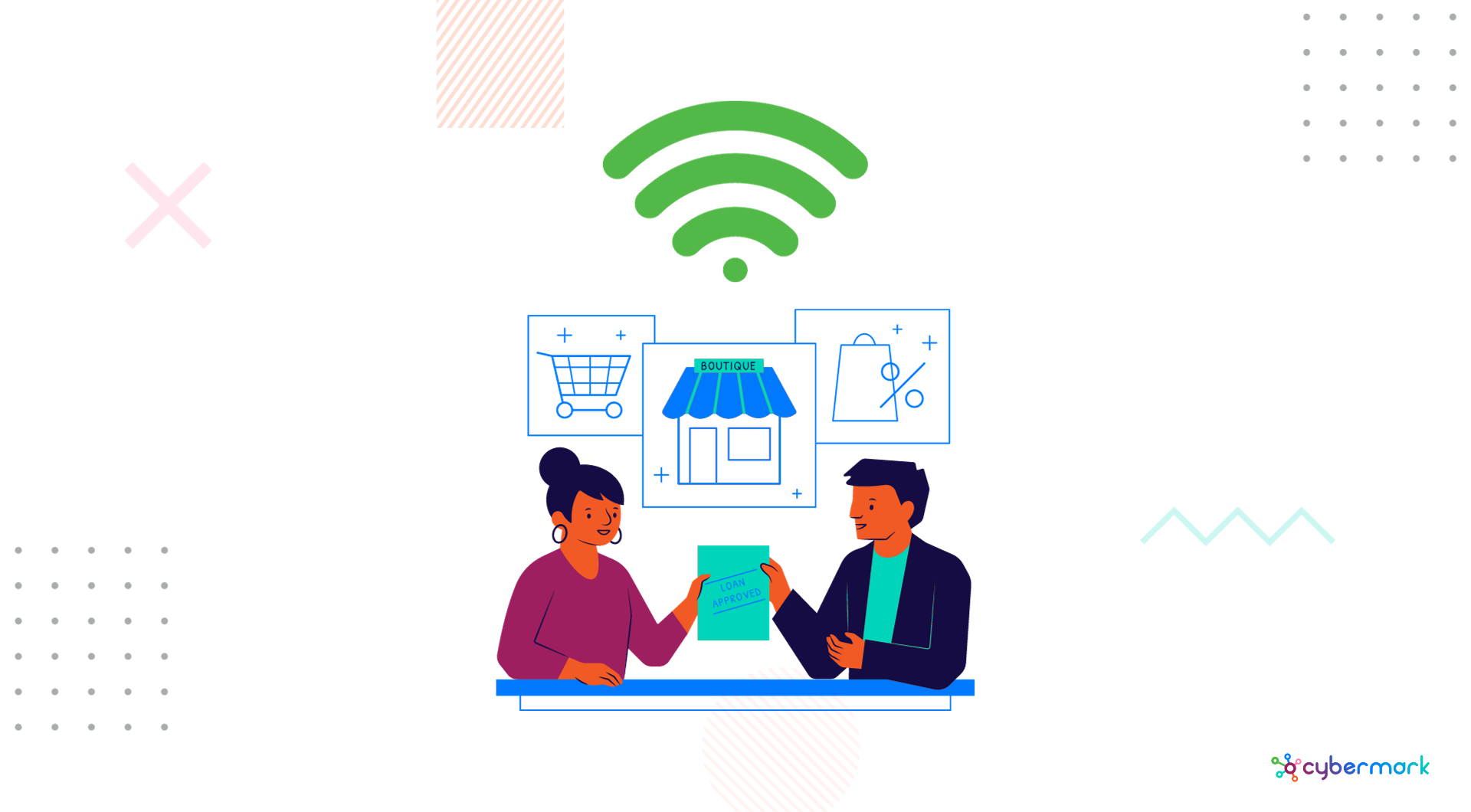 Building Your Online Presence
Now that you've successfully claimed your search engine listings, it's time to explore how you can leverage these powerful tools to expand your online presence. Your online presence is like your digital footprint, and by following these strategies, you can make it more significant and impactful. Let's delve into the steps that will help your business thrive in the digital world.
Consistency is Key
Consistency serves as the bedrock of a robust online presence. Ensure that your business information is accurate across all online listings and directories. Any discrepancies, regardless of how minor, may potentially confuse search engines and potential customers.
Monitor and Respond to Reviews
Consistent monitoring of customer reviews on platforms like Yelp and Google is of paramount importance.
An essential piece to successfully using local listings is monitoring customer reviews on platforms like Yelp and Google. Your continuous engagement with customers demonstrates your unwavering commitment to their satisfaction. Responding to as many reviews as you can, no matter how positive or negative, shows dedication to your business and its audience.
Regular Updates
The digital landscape is dynamic, and your business information should reflect these changes in real time. Keeping your business information consistently updated, including operational hours, location alterations, and contact details, ensures that your customers always possess the most current and accurate information about your enterprise.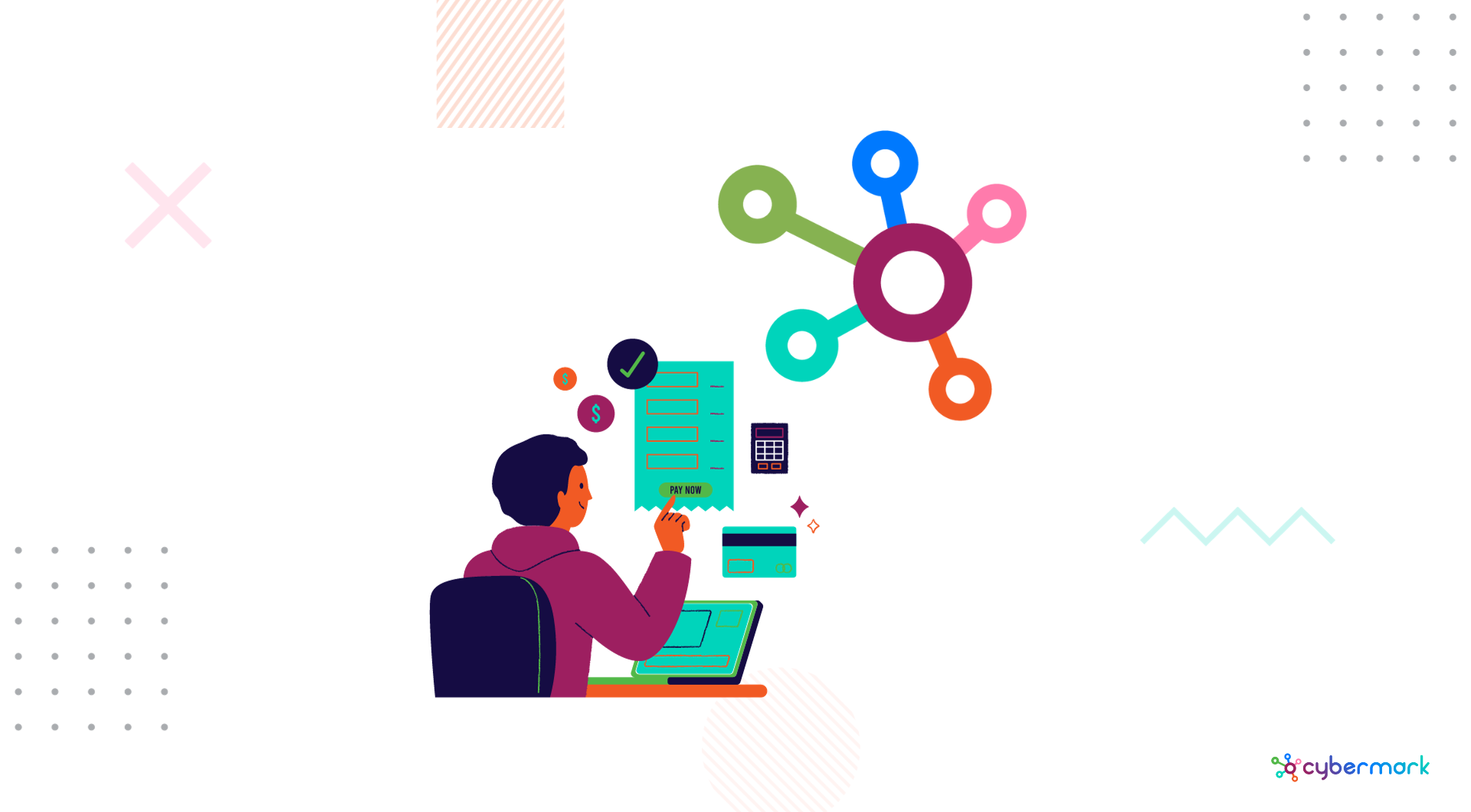 Your Path to Online Success with CyberMark
Now that you have an understanding of local listings and the important role they play in building your online presence, it's time for action. CyberMark offers local listing management services that empower small business owners and franchise operators to harness the full potential of their online listings. When you sign up for our services, you're not just signing up for our amazing management, you're also gaining access to the best-in-class local listing provider.
Our partnership with Yext allows us to empower your business with real-time updates, easy suggestion management, and the ability to monitor your reviews across platforms. This means we can effectively manage all of your local listing requests from hour changes to verification assistance.
The Power of Yext
Yext, a leading local listing management platform, boasts invaluable partnerships with digital giants such as Google, Yelp, Apple, and Facebook. Through these strategic alliances, Yext allows CyberMark to broadcast local businesses to a wider audience on a unified platform, maximizing online visibility and engagement.
Unique Yext Features
The partnership with Yext unlocks access to a myriad of unique features that elevate your online listings to new heights:
Extensive Knowledge Graph: At the core of Yext lies its advanced knowledge graph, enabling the seamless distribution of information across various publishers for your local business in real time. With Yext, our team can update your business hours and other details across all your online listings simultaneously, reducing the margin for errors and inconsistencies.
Map Integrations for Enhanced Accuracy: Yext partners and integrates with popular navigation apps, enhancing the accuracy of your location. The platform even offers a Map Marker field that allows precise positioning of the map marker across Google Maps, Apple Maps, and more. This feature allows your audience to accurately locate your business and leaves no room for ambiguity.
Effective Suggestion Management: Platforms like Google and Yelp allow users to suggest changes to business information, potentially leading to inaccuracies. Yext's unique suggestion management feature provides a comprehensive view of suggestions across all your online listings. This centralization simplifies the process, enabling quick rejection of any inaccurate information and ensuring that your listings remain up-to-date and reliable.
Take the Next Step
Are you ready to embark on the journey of supercharging your online presence through local listing management? Contact CyberMark today at 480.546.5652 to explore our services further and discover how our partnership with Yext can propel your business to new heights in the digital landscape.
Don't Let Your Business Go Unnoticed
Join the ranks of successful small businesses and franchises that have harnessed the transformative power of local listings with CyberMark and Yext. Your online success story awaits, and we're here to script it with you.