Meet CyberMark's Ownership Group – aka Digital 25
You may have heard a rumor or two, and it is true! We are beyond pleased to announce that, as of June 2022, Gordie Hunt, Sara Hunt, Brandon Robinson, and I (Adrienne), are the new owners of CyberMark. As a united team, we purchased the agency from the former owner and outgoing CEO, John Alpaugh. After diving headfirst into his ownership role at CyberMark following his years as PetSmart's CMO, John has now decided to move on to new adventures.    
From the moment the idea of the purchase was discussed, the team and I have been working together to ensure the essence of the agency would be preserved. Including our mission and vision as an enthusiastic, employee-centric, best-in-class digital marketing agency. An agency that focuses on supporting the people who work here while continuing to collaborate in order to deliver top-tier web and digital marketing services to our clients. We know what we do allows our clients and their brands to grow and reach new heights and that is what drives us.
So, Why the Buy?
If it hasn't been said, let us say it now: WE HAVE THE BEST TEAM! We believe in this team, and we see their desire for MORE and we couldn't envision a world without this group being together and being a part of the journey. We share a collective vision for the future and it goes without saying, the future looks bright. With that said, you may be wondering how the ownership change will impact your relationship with CyberMark.  
To put it succinctly: we want to emphasize that we anticipate there to be no immediate changes and only a continued focus on getting better and better every day. Strategic improvements, whether improvements for the CyberMark team or for our clients, will continue to be developed and implemented on a regular basis. 
The values that CyberMark is built on are those of integrity, faith that people are inherently good, and an insatiable desire to achieve our dreams and to do great work for our clients. We are honored to continue building upon those values and the foundation that has made this agency the fantastic place it is today. 
Day-to-day, for our team and our clients, not much will change, but over the coming months, the enhancements and strategic improvements will be felt and will be seen.  
With the D25 Ownership Group's "why" now covered, it is time for a quick intro (or re-intro for many of our clients and friends)…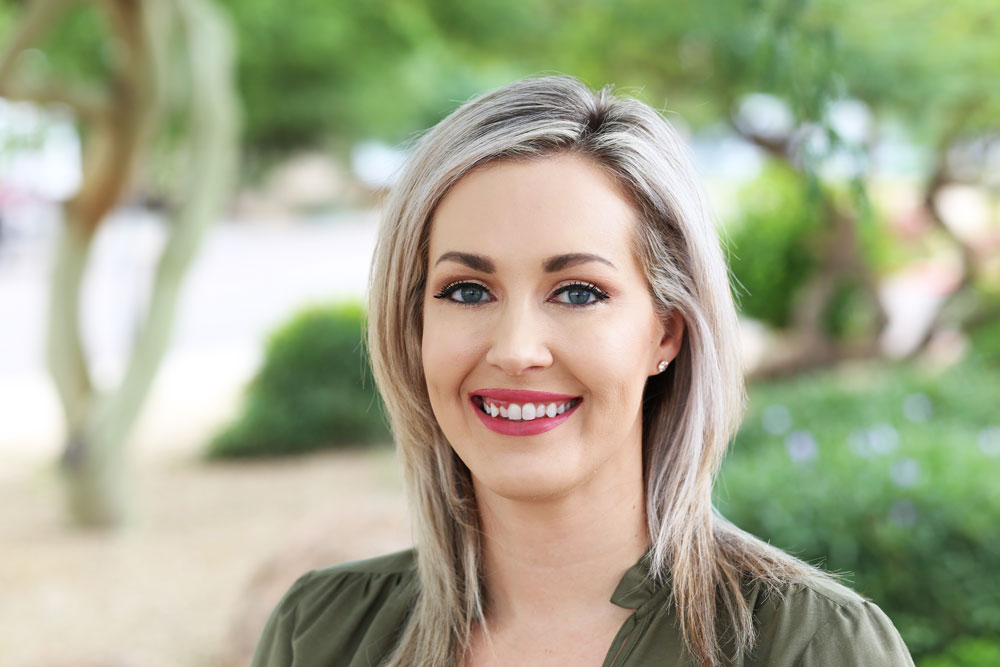 Meet Adrienne Robinson
Adrienne has over a dozen years of experience executing campaigns, and developing strategies for paid advertising, SEO, and social media, in addition to numerous years of leading and coaching team members. In 2020, she was tasked with building the Client Services department. The new Client Services department was created with the overarching goal of enriching the client experience. Including such initiatives as supporting our franchise clients' corporate connections, improving agency operations, such as project management and onboarding of new clients, building relationships with new corporate clients, and enhancing key partnerships. She is proud of the accomplishments made by the Client Services team and is honored to be a part of its inception and continued evolution of the team. Adrienne has been at CyberMark for 7 years serving as the Director of Marketing Services and then shifting into the role of Director of Client Services.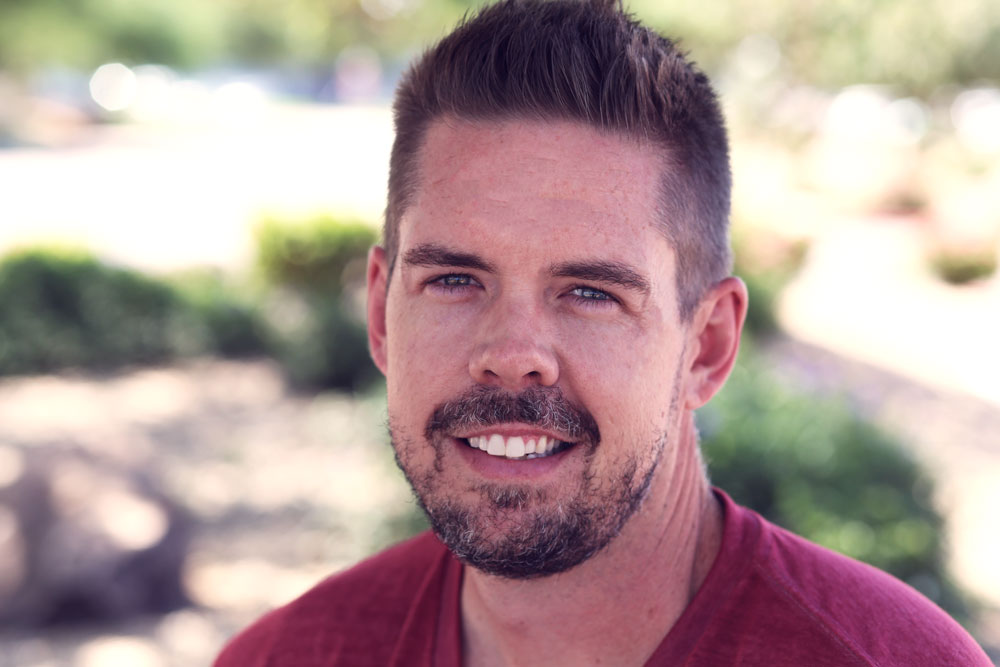 Meet Brandon Robinson
Brandon has over 15 years of experience in both website design and website development, web programming, off-page and on-page technical SEO, and is an absolute coding and design guru. Brandon is the longest-tenured team member with CyberMark with 9-plus years. There isn't a technical (or really any) problem that has been thrown at Brandon that he can't untangle and provide a solution for. Brandon has worked incessantly to develop and continuously enhance a multi-location website platform that many of our clients utilize day in and day out. He has led his department of technical web genius and creative-minded designers to deliver some of the biggest projects we have done for our various clients. When you know you need the job done right, you will want Brandon in your corner.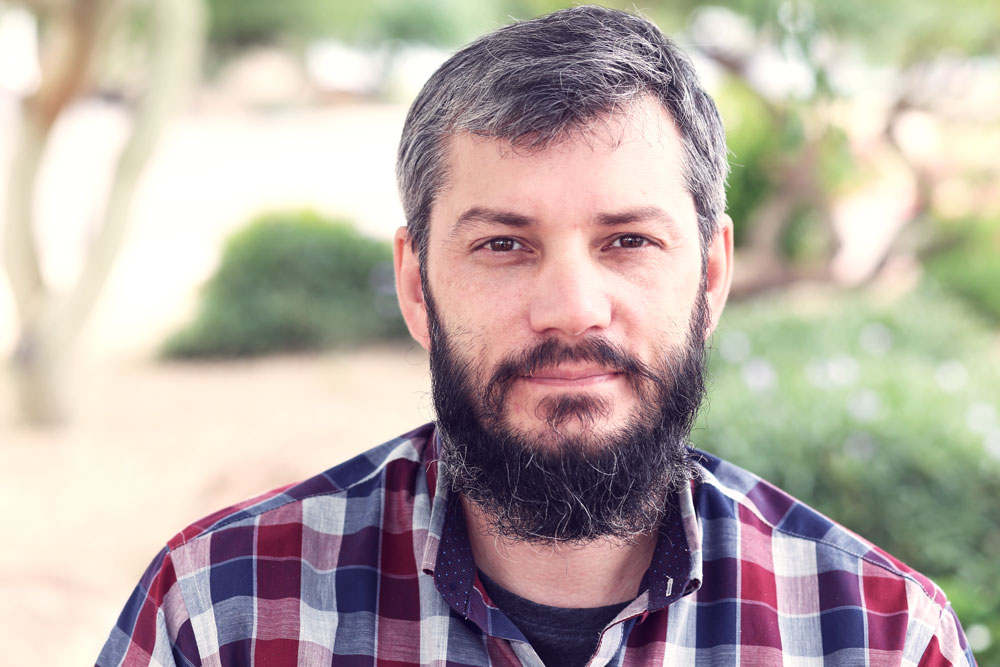 Meet Gordie Hunt
Gordie leads the Business Solutions group, which focuses on new business opportunities, developing new strategic partnerships, developing service plans for our potential clients, and collaborating with the agency teams to develop new service offerings. Gordie has helped shape the Business Solutions department into a powerhouse for helping clients understand the value of digital marketing and how it can change their business. He also actively leads CyberMark's business forecasting and agency financial planning. Gordie has been with CyberMark for over 6 years and is known for pushing us all to come up with ideas on how we can do things "different and better."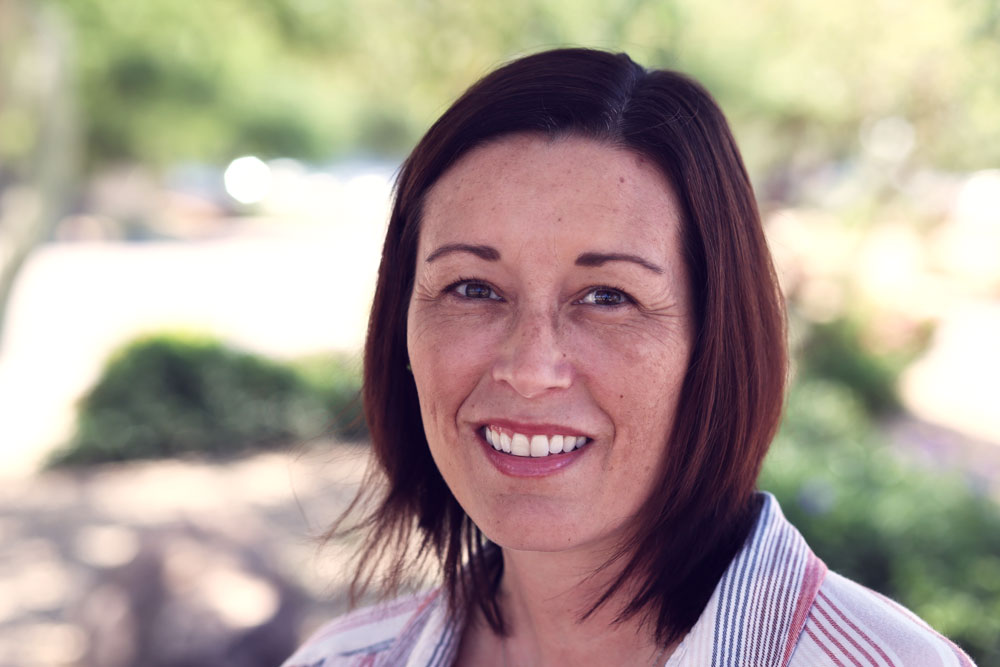 Meet Sara Hunt
With over 12 plus years of combined experience in business administration, including spending the last 7 years leading CyberMark's finance, HR, and office management efforts, Sara is the definition of hard work. Sara successfully corrals an office full of creative, unique, and free-spirited individuals day after day and maintains positivity while balancing it all. She ensures the team is well taken care of, and well supported, and is also given the opportunity to provide ideas on ways to make the agency even better. Sara enjoys working with the team and is proud of the growth she has seen within the team and within the agency. She is excited to see what the future holds and to be there to encourage, support, and (thank goodness for) keep us all focused.
If you can't tell, we could not be more excited about this journey, and we look forward to sharing more about what is to come.
Stay tuned as we'll be sharing some insights about the vision for CyberMark soon.