A landing page is a special webpage made for a specific job, like convincing you to buy something, sign up for something, or get more information. It's like a digital salesman focused on getting you to do one thing, for example:
Signing up for a newsletter.
Requesting more information.
Making a purchase.
Downloading an eBook or other digital content.
Registering for a webinar or event.
Filling out a contact form.
Because landing pages are focused on getting visitors to take action, they typically do not feature any website navigation, and they usually are not crawlable by search bots or shown in the navigation of a website. Landing pages are often used in online marketing and advertising campaigns, such as pay-per-click (PPC) advertising, email marketing, social media promotions, and affiliate marketing. They are designed to be highly focused and to guide visitors toward a specific call to action (CTA) to achieve the desired outcome. See below for an example of a landing page: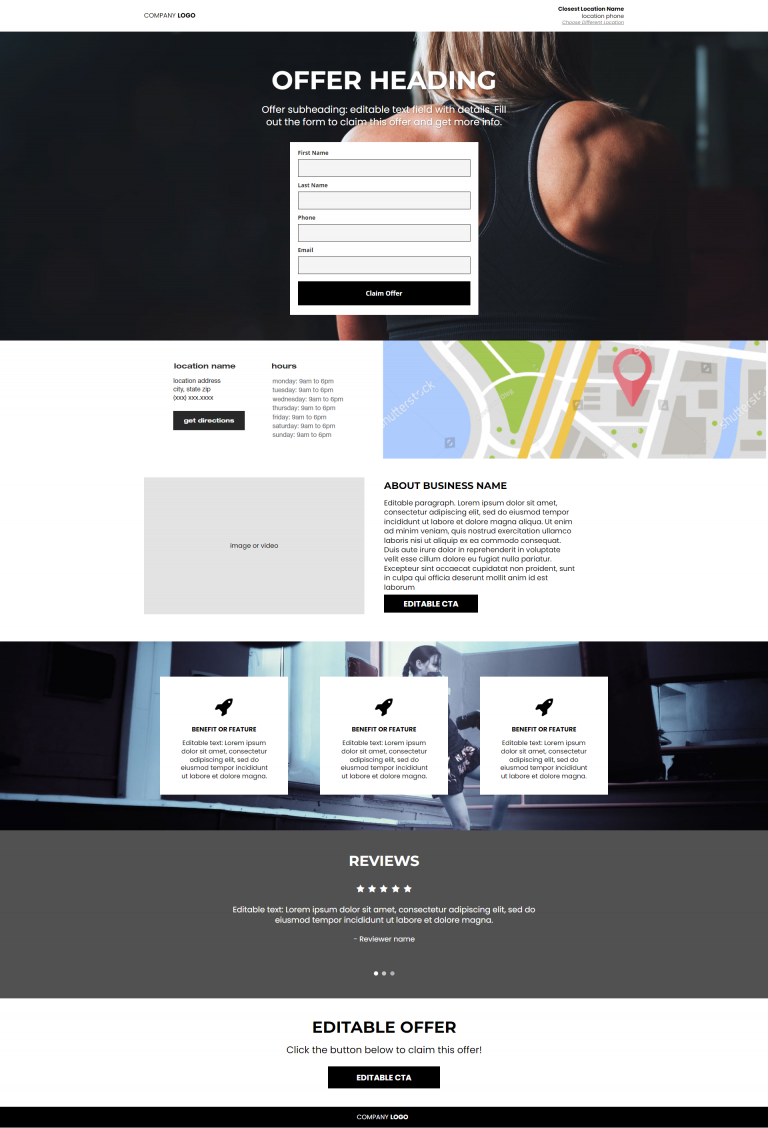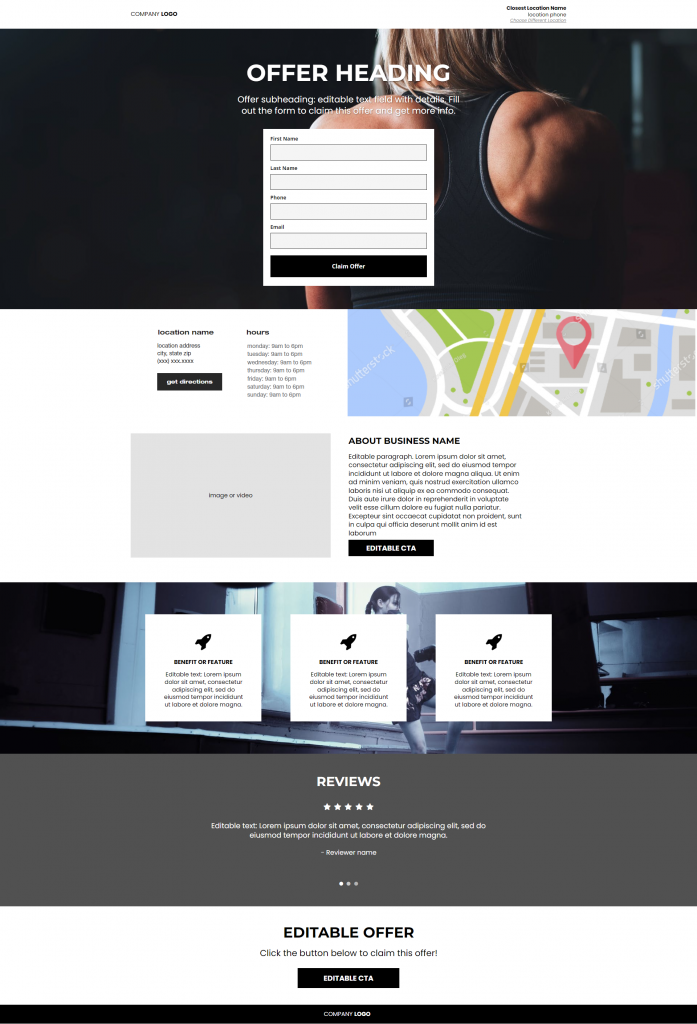 Key characteristics of a well-designed landing page include:
Clear and concise messaging: The content is focused on the offer or product, with a clear headline, subheading, and persuasive copy.
Strong visual elements: The page may include images or videos that support the message and engage visitors.
A compelling CTA: A prominent and eye-catching button or link that prompts visitors to take the desired action.
Minimal distractions: Landing pages usually have a clean design with minimal navigation options to prevent visitors from getting sidetracked.
Trust indicators: Testimonials, trust badges, and other elements that build trust with the visitor.
Mobile responsiveness: Landing pages should be designed to work well on both desktop and mobile devices.