Target Prospects With Display Advertising

Pay-per-click (PPC) display advertising lets you target prospective customers multiple ways and show text, banner or video ads
When you run a PPC display campaign, you are leveraging two of the internet's best features for advertisers: precise targeting and several ad formats.
Precise Targeting
You can target your ads in very specific ways. You can run your ads only on websites that have content containing certain keywords that are relevant for your business. Alternatively, you can have your ads shown to specific audiences that you select based on their demographics, geography, interests, or by choosing specific websites to advertise on.You can also target prospects that have visited your website but have not taken a desired action like making a purchase or filling out a form.  This is called re-marketing or re-targeting, and it is one of the most popular and profitable forms of display advertising.  People who have been to your website are interested in what you are selling, therefore, advertising to these prospects, especially with an exclusive offer, often leads to conversions at a greater rate.
Ad Formats
There are several ad formats to choose from. You can run simple, yet very specific text ads, banner ads, or take advantage of the internet's multimedia capabilities with video ads.
Text Ad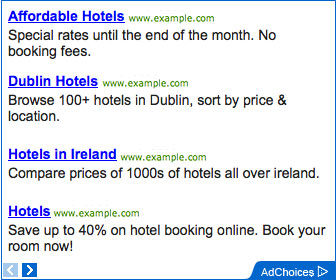 Banner Ad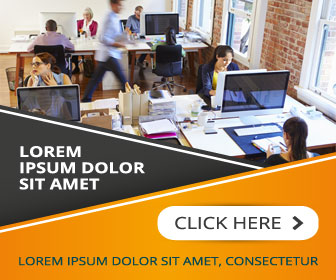 Video Ad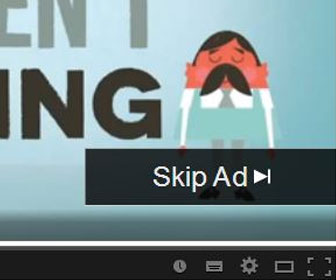 Why Choose CyberMark For Your PPC Display Campaign?
To be successful with PPC display advertising requires expertise in a number of disciplines, including copy writing, image creation and editing, audience targeting, website programming, and data analysis. CyberMark brings all of these disciplines together to generate the highest ROI possible. We will develop your ad campaigns, manage your budget, and continuously optimize it by analyzing your results. CyberMark has more than 10 years of experience managing PPC advertising campaigns.
Grow your Franchise or Local Business
Great Franchise Marketing Works for Both the Franchisor and Franchisee. Contact Us Today to Get Started