Small Business Websites That Deliver Results
Isn't it time your website worked as hard as you do for your business?
From small businesses to large franchises, our Phoenix, Arizona web designers create dynamic, mobile-responsive websites optimized to get the most leads and conversions. We offer affordable website design options so that all small businesses can have a professionally designed website. No matter where you are, we can work with you in real-time via screen share and other communication options to ensure your completed website exceeds your expectations. However, we don't just design your website and disappear; you can count on CyberMark every step of the way as your business grows. We offer six months of free hosting, search engine optimization and more, so your website continues to generate leads while you focus on what matters most: your business.
All Web Design Packages include the following
Work one-on-one with a CyberMark designer

Mobile optimization

Search Engine Optimization

Conversion optimization

Contact form with auto response email

Google analytics installed

Access to millions of images

Content management system
We Provide Much More Than Just A Beautiful Website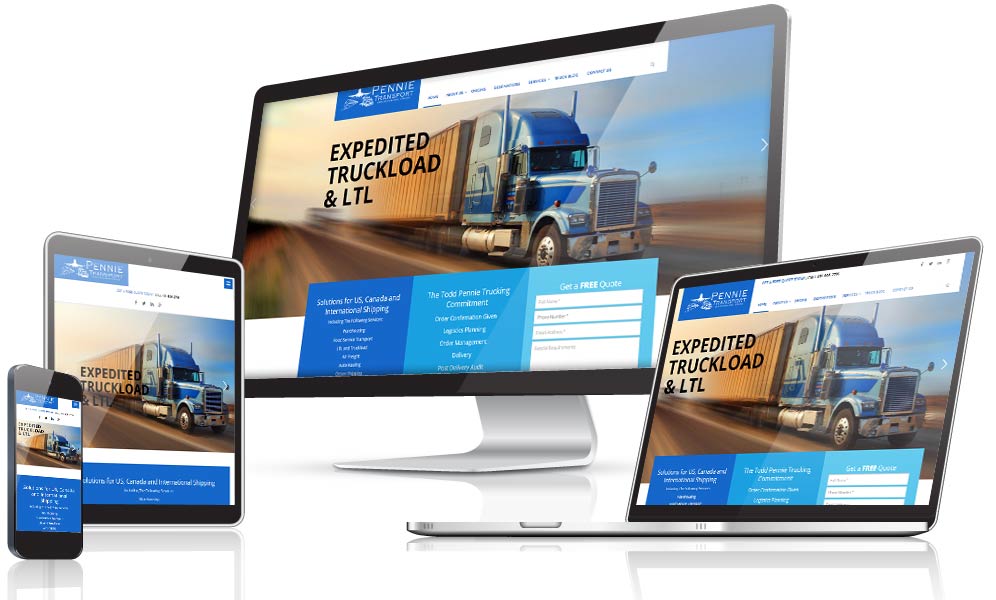 Custom Design

Work one-on-one with a CyberMark designer to create the perfect website for your business. We'll not only build you a beautiful website, we'll create one that performs for your business.

Mobile Optimization

We build your website using responsive design so it looks great and is easy to use on all devices. This also improves your organic search results on mobile phones.

Search Engine Optimization

Your site is optimized by an SEO specialist including load speed optimization, keyword research, writing meta tags, and making adjustments to your text.
Conversion Optimization

We'll assist you in developing conversion ideas so that visitors take an action on your website to identify themselves. This includes a contact form, email notifications, and auto-responder.

Emails and Hosting

We'll create up to 50 email accounts and provide email technical support. You receive 6 months of free hosting on a secure server with 3 GB Storage, 6 GB Bandwidth per month.

Content Management System (CMS) and Analytics

You have access to a CMS to make future changes to your website. We also install Google Analytics with goal tracking so that you see how your website performs after launch.
Hear from other Web Design Clients
I tried a "do it yourself" website, and it took a lot of time and didn't look professional. CyberMark built me a new website, and it looks fantastic.
As a small business owner, I don't have time to deal with my website. CyberMark designed my new site, and not only does it look first class, they also make sure everything is working properly.
We were looking for an inexpensive but professional option when it came time to redesign our website. Our prior website was designed and maintained by one of those high cost firms and our website certainly did not reflect the value for which we paid. We came to CyberMark with high hopes and a restricted budget. CyberMark provided us with the option of an attractive and professional looking website that not only met our budget, but exceeded our expectations. CyberMark made our website transition seamless and they provided immediate and professional results with our new site.