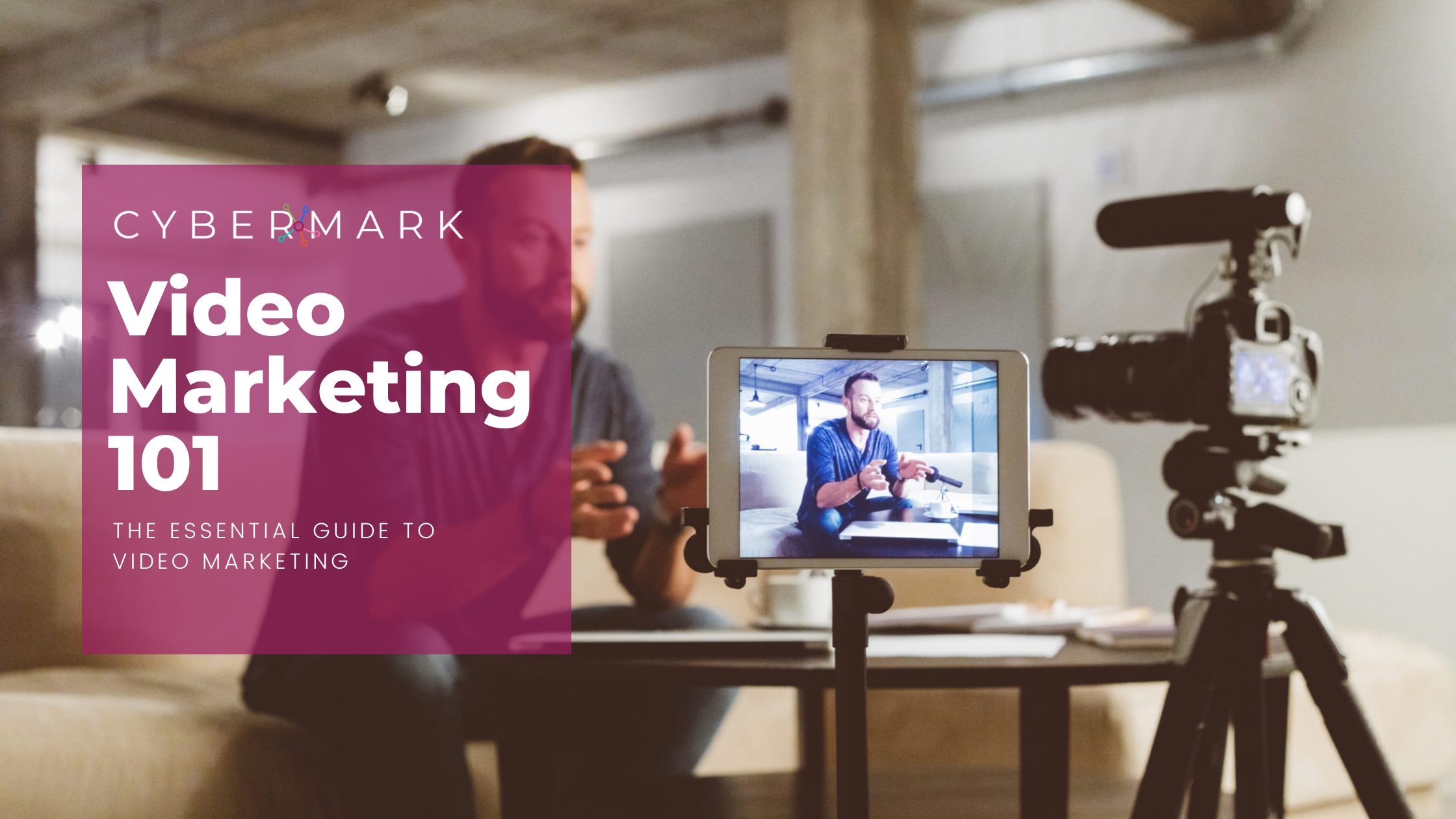 The future of marketing, advertising and storytelling is ALL about video content. From Instagram Reels and TikToks to YouTube and vlogs, people are watching more video online than ever before –
in fact the amount of online video they watch has almost doubled since 2018
.
Hubspot found that 78% of people watch online videos every week, while 54% watch videos every day.
Google's research shows that 6 out of 10 people would rather watch online videos than television.
YouTube states that its users view more than 1 billion hours of video each day on the platform.
Should your brand be on board with this global trend? In this post, we'll break down why you should include video in your marketing strategy, what to expect as far as costs and ROI are concerned, and what type of content you should include in a video.
Read More